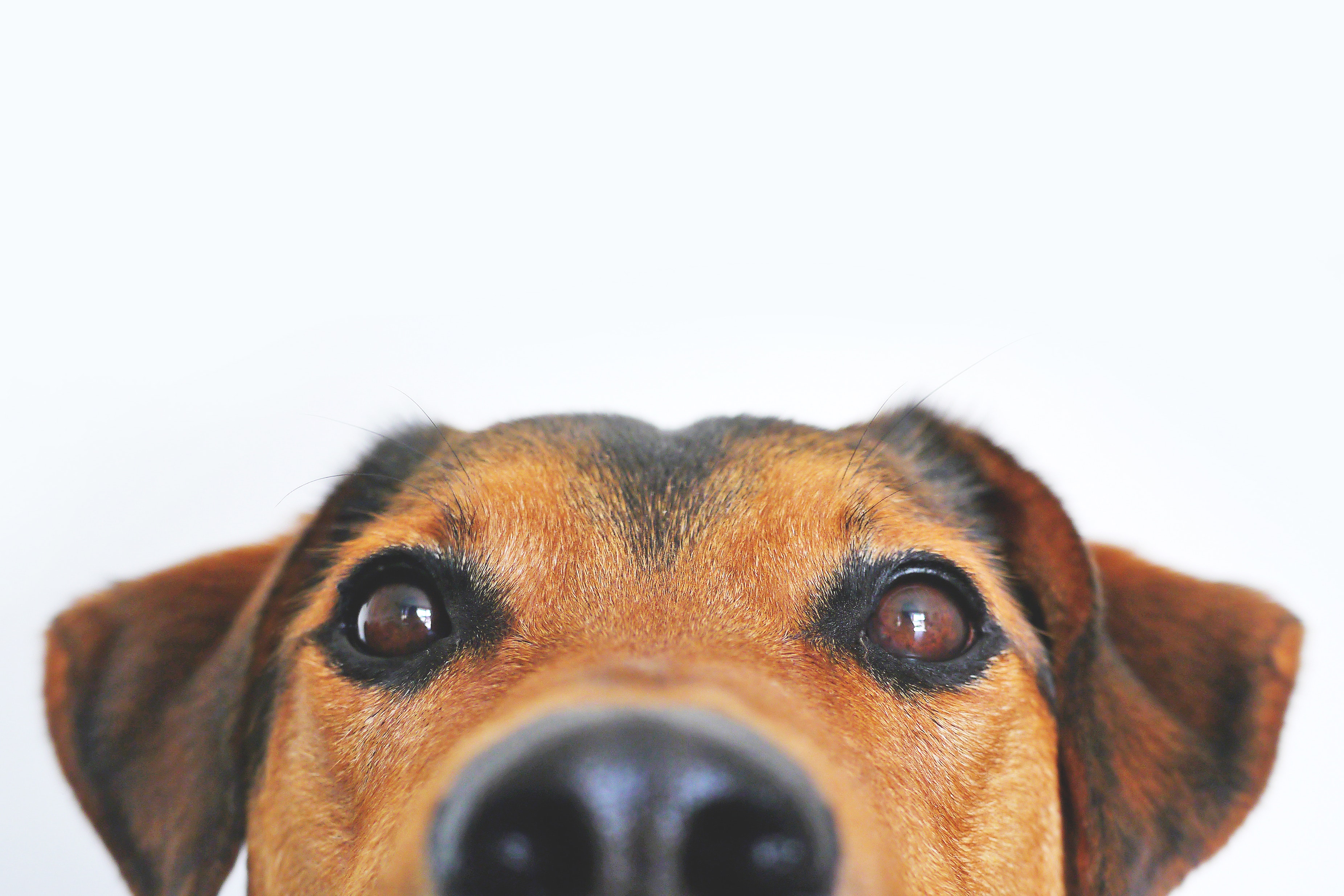 Help an animal in need with your donation.
Every dollar counts to change an animal's life forver!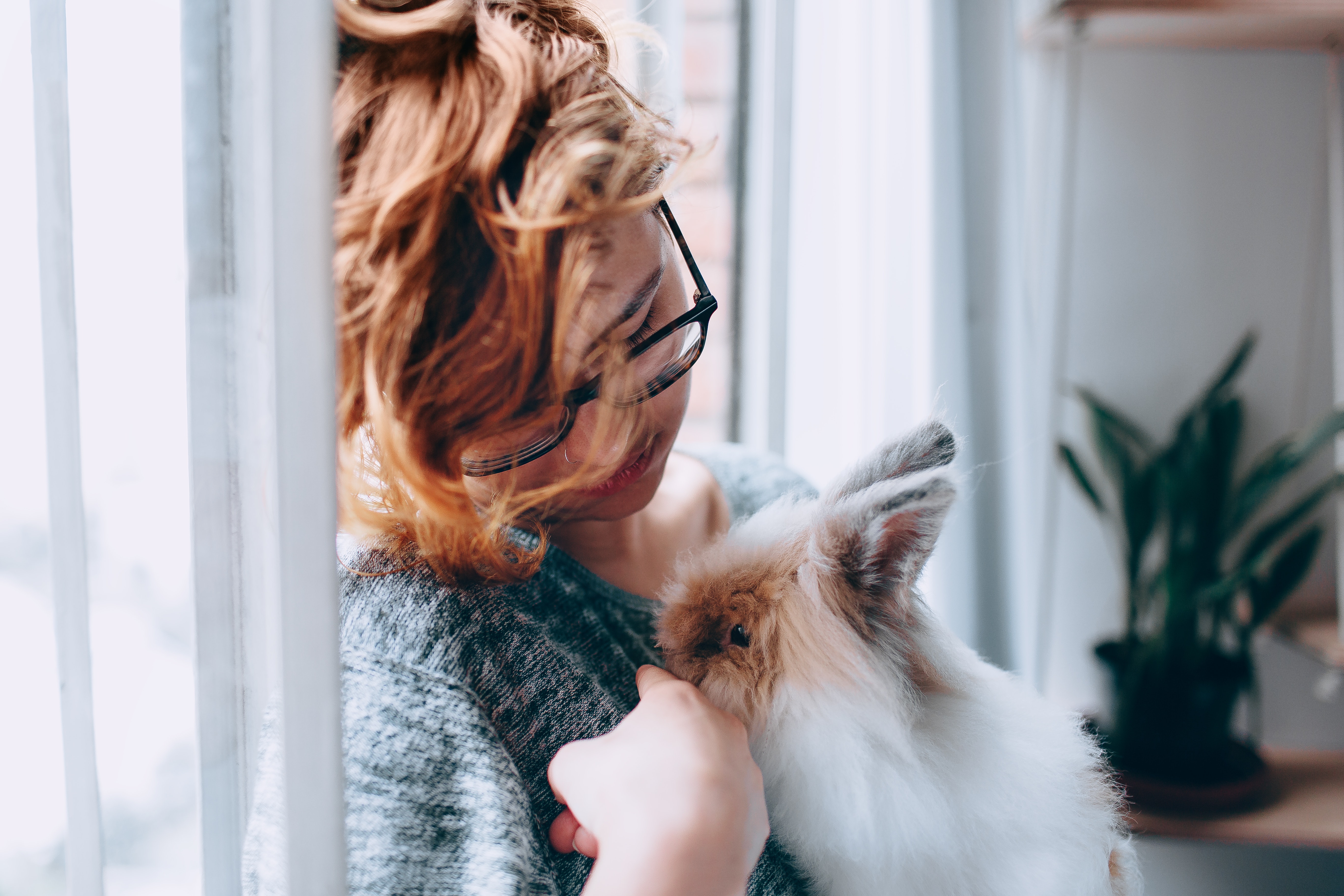 Become a foster
parent today!
Help us provide a home for
an animal in a time of need.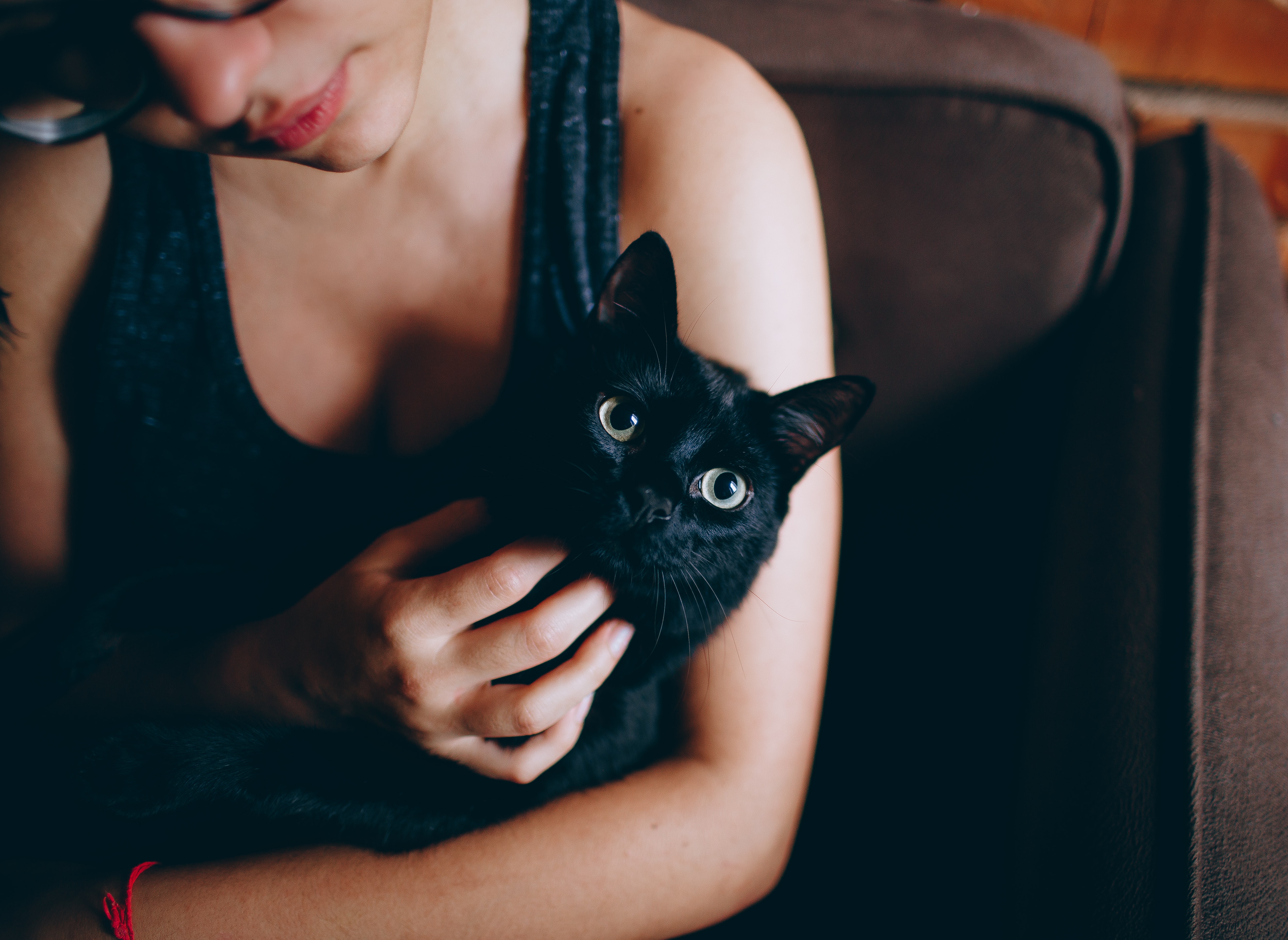 Adopt your new best friend today!
One Love has a variety of animals to be loved by you!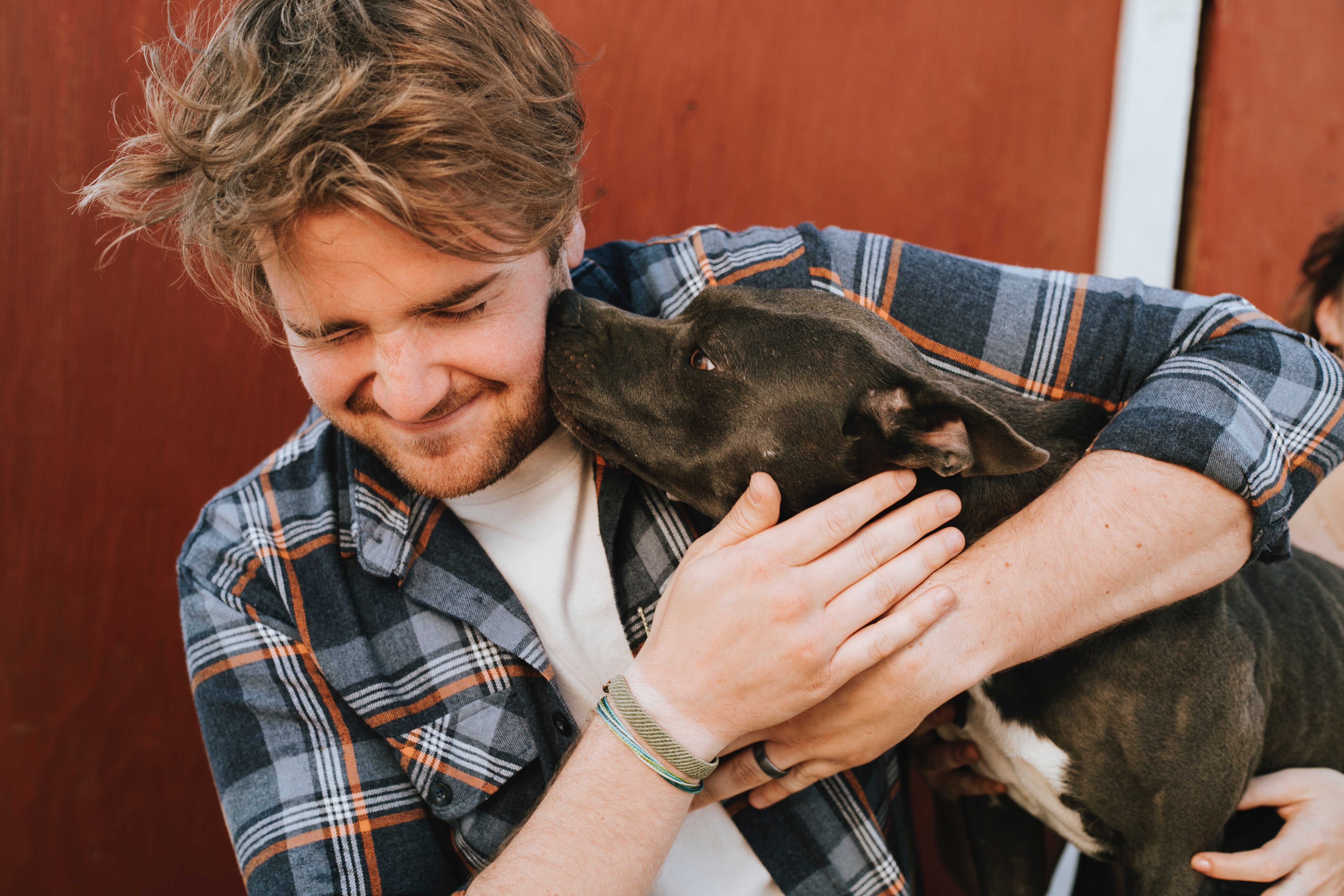 Volunteer with One Love Animals!
Help give some love to an animal in need.