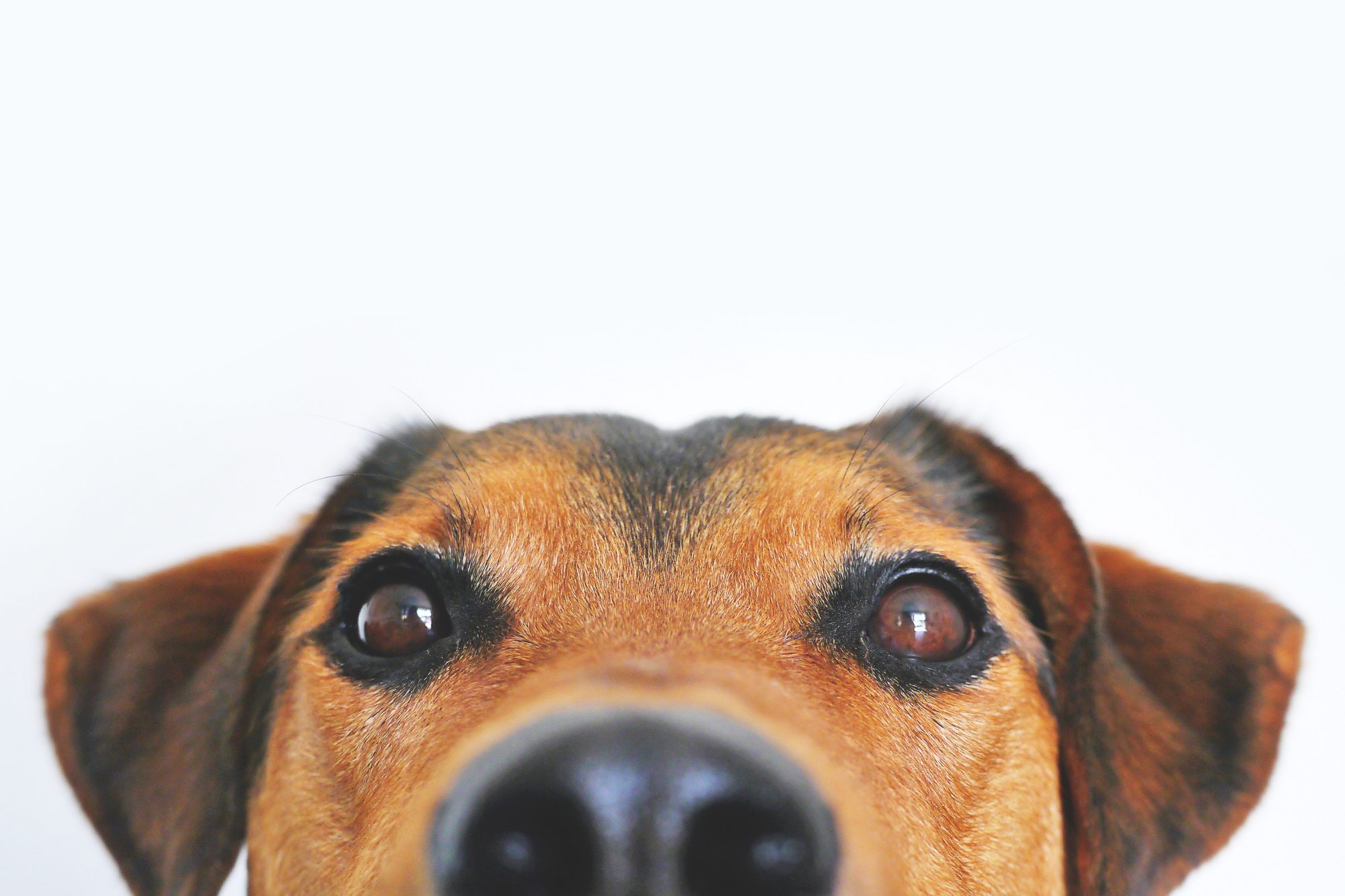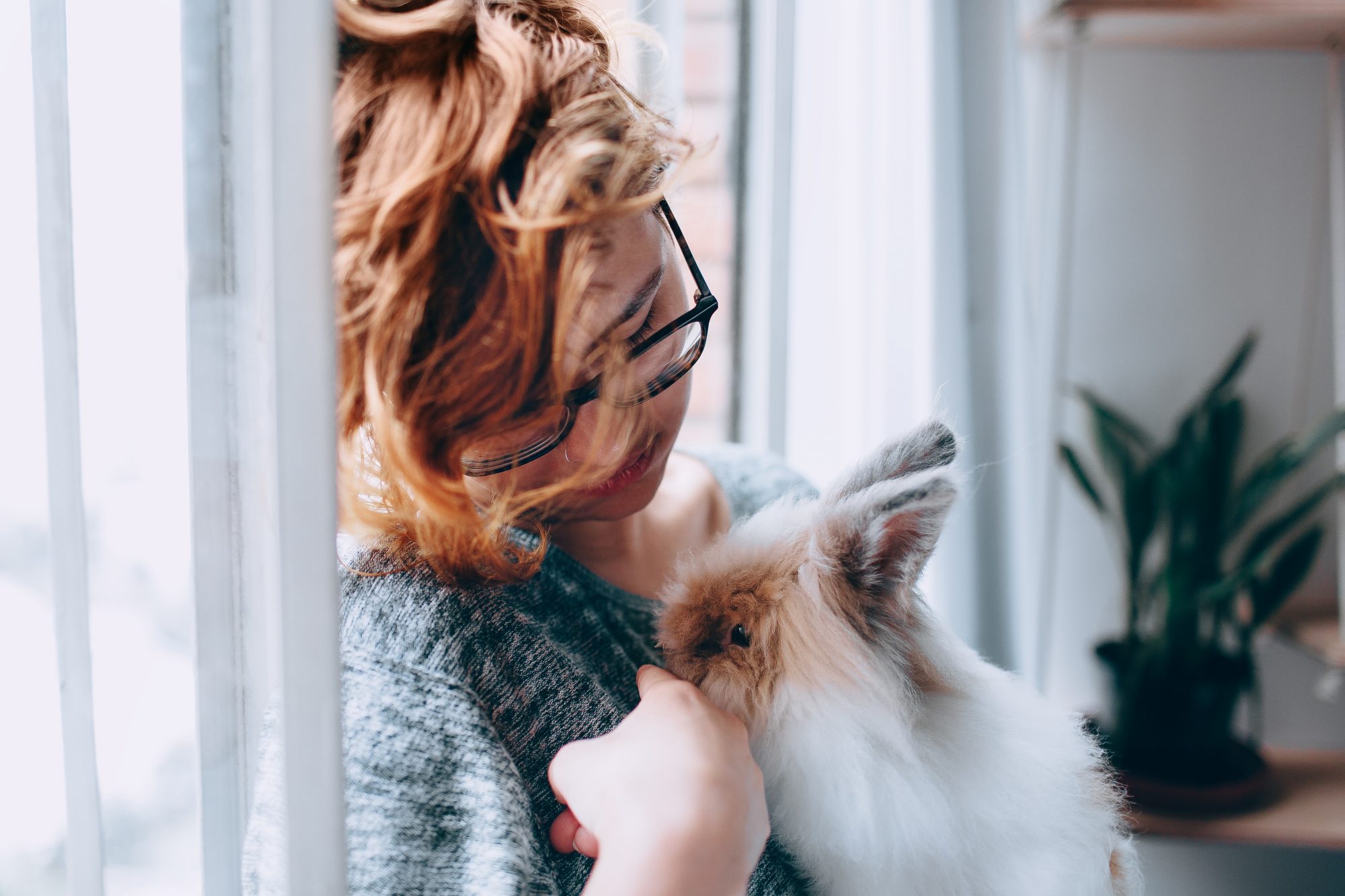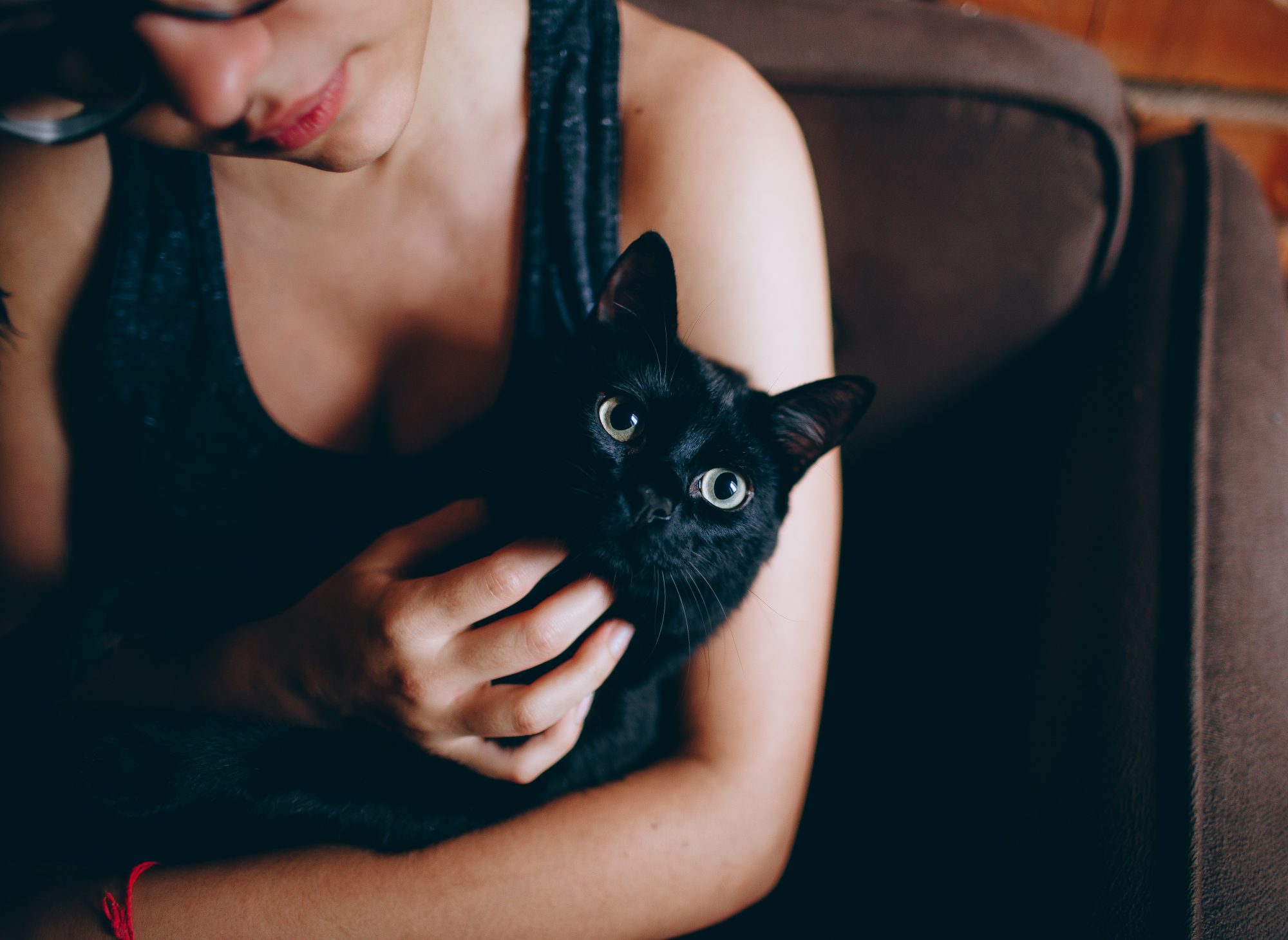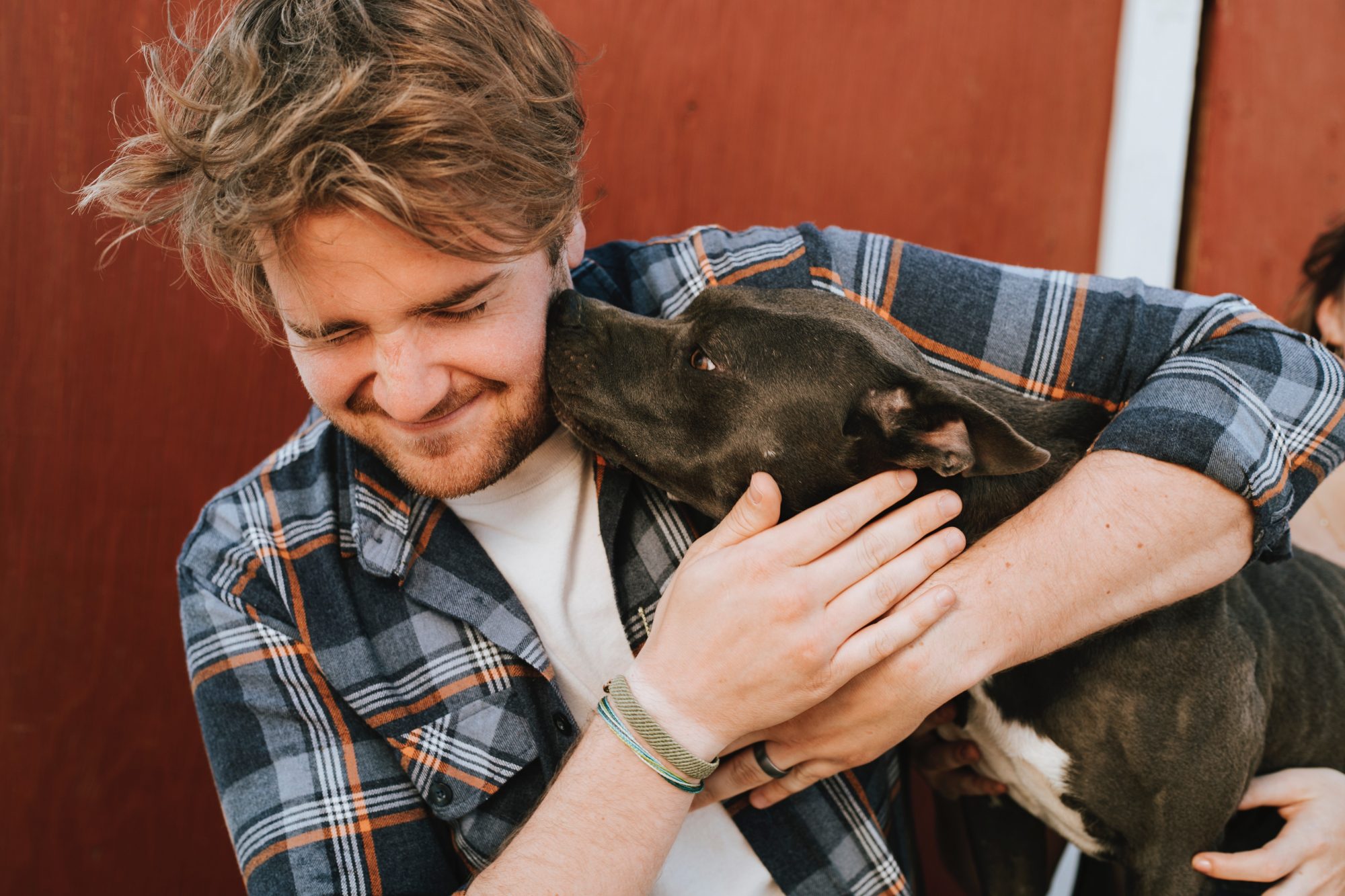 Donate
Help an animal in need with your donation.
Every dollar counts to change an animal's life forver!
Foster
Become a foster
parent today!
Help us provide a home for
an animal in a time of need.
Adopt
Adopt your new best friend today!
One Love has a variety of animals to be loved by you!
Volunteer
Volunteer with One Love Animals!
Help give some love to an animal in need.
One Love Animal Rescue and Sanctuary


is a 501(c)(3) non-profit, no kill animal rescue.
The concept of "One Love" is an expression of universal love, care and respect for all living beings. Here at One Love Animal Rescue and Sanctuary, we practice this concept by taking in a variety of different species of animals (dogs, cats, birds, reptiles and more) who, for a variety of reasons, may need some extra love and attention. We have a team of dedicated and experienced fosters who accept and appreciate the animals in our care as the unique and special individuals they are. We help them to overcome any trauma, medical or behavioral issues they may have prior to finding them a special forever home where they will be able to live their best life.
Foster
Fostering means opening your home and heart to animals in need and providing them with love, care and shelter as if they were your own pet, until they can find a permanent home. All at no cost to you!
Foster with One Love today!


Donate
There are tons of ways to donate and support animals in need. Whether the donation is monetary, in-kind, indirect or just a donation of your time, it truly makes a difference in saving lives. One Love Animal Rescue & Sanctuary is a registered 501(c)(3) non-profit, so all donations are tax deductible and go directly to the animals!
Adopt
Choose the pet that steals your heart by searching our "adoptable animals" below. Make sure to read the bios to find the best match – your new forever family member is waiting!
Proud to be partnering with: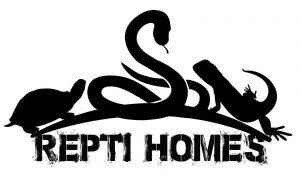 Thank you to some of our supporters: