Volunteer Opportunities Available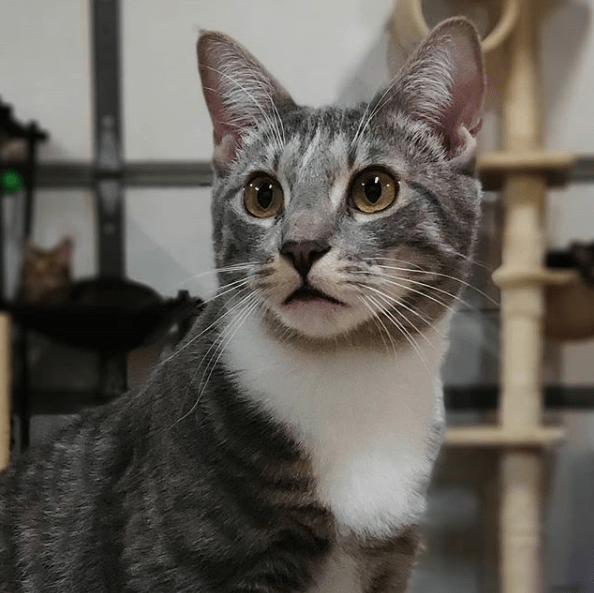 Foster
---
Fostering means opening your home and heart to adoptable animals in need and providing them with love, care and shelter until they can find a permanent home. Fostering can be a very fun, rewarding and convenient way to help. All food, supplies and medical expenses are paid for by One Love, so all you need to become a foster today is a safe home and a love of animals, we will take care of the rest!
Fostering is the best way to make an immediate impact, as the more foster homes we have available, the more animals we are able to take in and provide temporary housing to while the animal awaits their forever family. Apply today to become a One Love Foster Family!
One Love does help a variety of different species of animals, so please be sure to specify what type of animal you are interested in fostering and if you have any individual preferences. We will do our best to find the best match for your home.
Adoption Events
---
Adoption events give people an opportunity to meet our adoptable animals face to face and are a great way to spread the word about One Love's mission. We are in need of people to assist with planning, coordinating and working to show off the One Love animals at our adoption events. There is no minimum time commitment required, we are happy to have you anytime your schedule permits.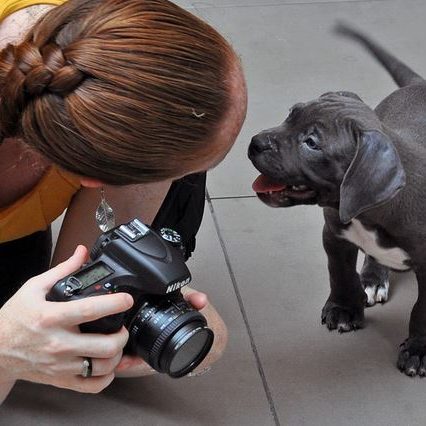 Photography
---
Pictures are often the first thing potential adopters see and can make or break an animal's opportunity to find a forever family. We are looking for anyone with an interest in photography to conduct photo shoots and edit photos/videos for our adoptable animals.
Transportation
---
One Love has a lot of animals and since they can't drive themselves, we are in need of people willing to safely transport our adoptable animals to and from adoption events, meet and greets, vet appointments and more. The timing is highly flexible and can be adjusted to fit your schedule.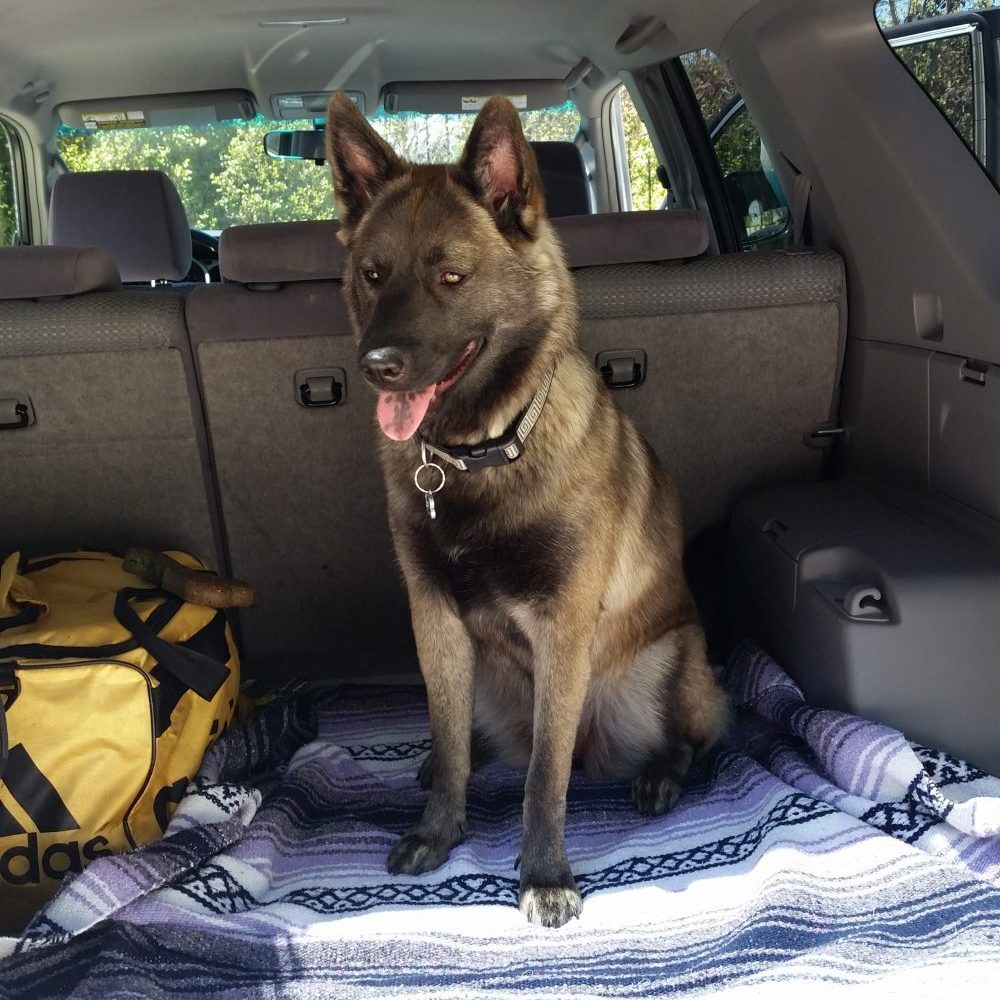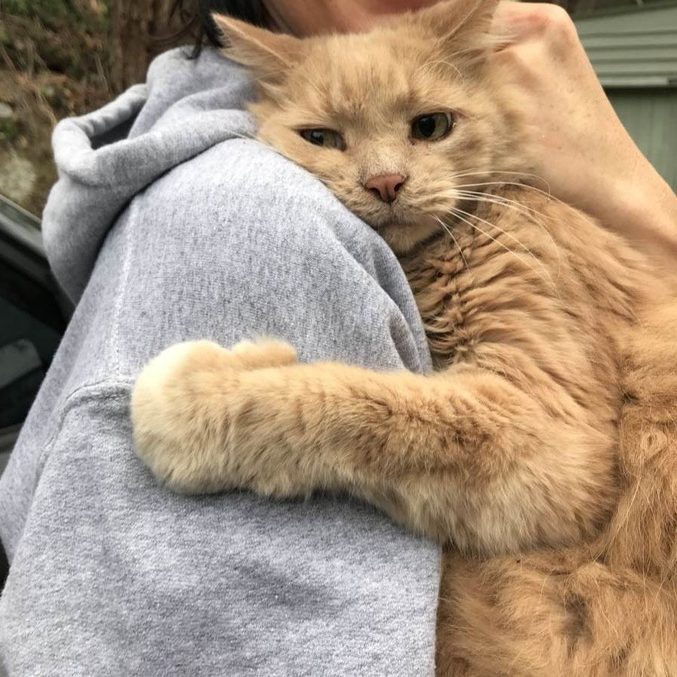 Socialization
---
Considering the rough starts most One Love animals have had, it takes lots of love and attention to get these animals ready for adoption. Our animal socialization team comes and spends time interacting with animals and showering them with affection. They can never get enough love and attention, so if you just want to come play with some cute animals or learn more about them, this is the volunteer role for you.
Administrative Assistance
---
Hands on animal care not your thing? That's okay, you can still help the animals. We always have a need for people to help with keeping current records, updating care sheets, coordinating volunteers, processing applications, answering questions, reaching out to the community, and more. These things can all be done from the comfort of your own home.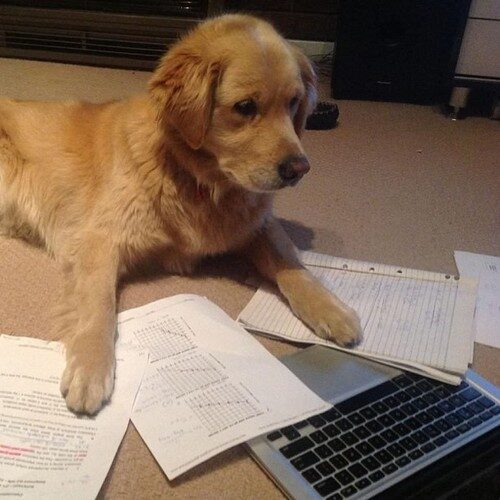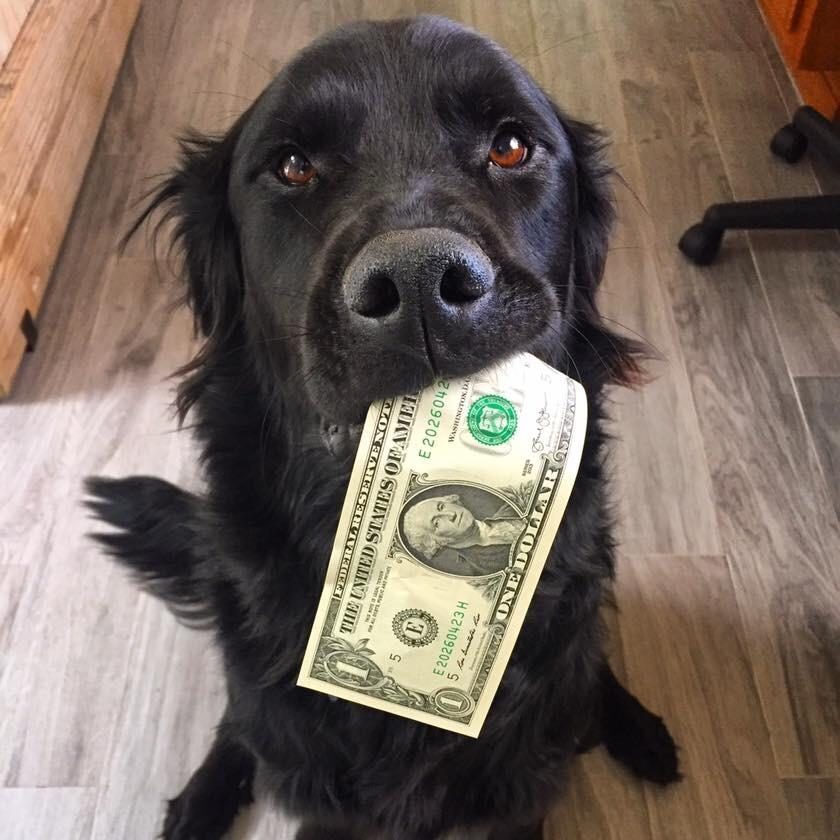 Fundraising
---
Fundraisers help One Love to raise money for special projects, new facilities, medical cases and so much more. They also are a great opportunity to provide education to the public about our cause and animal care in general. We are always in need of people willing to assist with planning, coordinating, promoting and working fundraising events. There is no minimum time commitment required, we are happy to have you anytime your schedule permits.