Animal Resources
---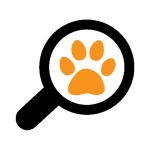 Feel free to reach out to us at anytime with questions, concerns or if your looking for a certain animal. We are always looking for great caregiving resources, if you know of a website with some helpful information, contact us so we can add them to our site. You can contact us via text,
call at (657) 272-0964 or email at info@oneloveanimals.com
Animal Care Info
---
Check out some websites with great caregiving guides and information to take care of your loved ones at home.
General Animal Welfare Info
---
Check out the following animal care, wellness and holistic health resources that are good to be aware of to help provide the best care for your animals.
Partners
---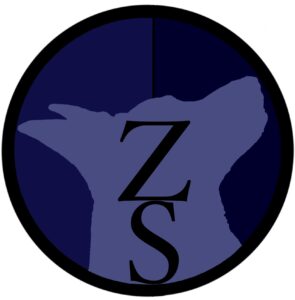 Zootography Studios – Animal and Family Photography
Zootography Studio focuses on animal and family photography. They travel to you! This creates a stress free and fun environment for your pet. The pets familiarity with the location is important because it allows them to be more photogenic. Our goal is to provide you with tangible memories with your loved ones that will last a lifetime. Check out their website at https://zootographystudio.wixsite.com/zootography-studio or their instagram @zootography_studio for more information.
For any questions you can contact them at zootographystudio@gmail.com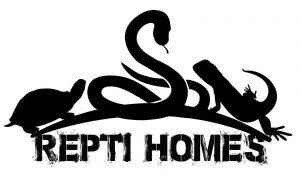 ReptiHomes – Custom Enclosures
Need a custom enclosure made for your loved one? From any size, indoor and outdoor, ReptiHomes can help you get it made just like they have helped us with so many enclosures. Feel free to call or email them at anytime with questions or quotes. Check out their Instagram page, ReptiHomes to see some examples of what they have done!
Ray Alvarado: (714)501-8033
www.reptihomesshop.com