Donate
---
One Love wouldn't exist without the support of our generous donors and volunteers. Your donation truly saves lives! As a reminder, One Love Animal Rescue & Sanctuary is a registered 501(c)(3) non-profit, so all donations are tax deductible.
🧡 rescue animals from euthanasia
🧡 provide emergency medical care to animals in critical condition
🧡 microchip, vaccinate and spay/neuter
🧡 provide a comfortable environment for animals awaiting their forever home
Monetary Donations
Donate online through our simple and secure PayPal account. You can choose any amount as a one time donation or sign up for a monthly subscription to help out the animals in need.
or

@OneloveAnimalRescue
or
Checks can be mailed to One Love Animal Rescue Sanctuary, 700 E. Birch Street, #9935, Brea, CA 92822
Where does your donation go?
$10 feeds one pet for one week
$20 provides vaccines for one animal
$50 covers nutrition for a litter of motherless kittens/puppies
$100 covers the cost of a spay/neuter surgery for one animal
$500 provides medical care for our sanctuary and medical cases
$1,000 saves the life of a critical care emergency pet in need
Average costs to prepare an animal for adoption:
Monthly food/supplies = $50
Vaccines = $20
Cat spay/neuter = $60
Dog spay/neuter = $130
Small mammal spay/neuter = $160
Microchip = $15
Health check = $20
Exotic health check (birds/reptiles) = $50
Item Donations
Caring for the One Love animals requires a lot of supplies and we are always in need of in-kind donations to improve the animals quality of life and to give our volunteers the tools they need to care for our animals.
In kind donations can be sent directly to One Love Animal Rescue at 700 E. Birch Street, #9935, Brea, CA 92822 or via our Amazon Wishlist, or you can contact us to arrange a time for one of our volunteers to come to you and pick up the items.
The One Love Wishlist (Click to expand each list):
Food and Treats
• Wet or dry dog/cat/bird/small mammal food (any kind, unopened)
• Fresh fruits and veggies (must be picked up – do not ship)
• Puppy/kitten milk replacement formula
• Cat/dog treats (any kind, unopened)
• Unsalted/unflavored nuts (in shell or out of shell)
• Timothy or alfalfa hay
Toys and Enrichment
• Cat/dog/bird/small mammal toys (new, any kind)
• Cat trees or scratching posts (new or gently used)
• Pet safe wood chews for our small mammals and brids
• Plastic measuring cups (new or gently used)
• Bird perches
• Exercise wheels
General Supplies
• Dog/cat beds, hammocks, hides, etc.
• Puppy pads
• Leashes/collars (any size)
• Cat litter boxes (new, any size)
• Cat litter (any brand and type)
• Small mammal bedding (any kind)
• Newspaper
• Bird or small mammal cages (any size)
• Reptile enclosures (any size)
• UVA/UVB light bulbs (pet safe)
• Blankets/comforter and towels (new or gently used)
• Dog/cat shampoo or grooming supplies
• Food/water bowls (any size)
• Pet carriers/crates (any size)
• Pet safe cleaning spray (Nature's Miracle preferred)
• Paper towels
• Laundry detergent
• Baby gates or exercise pens
Gift Cards or Raffle Items
• Pet stores
• Grocery stores
• Walmart/Target
• Amazon
• Chewy
• Any item or basked that can be raffled in a fundraised (feel free to be creative!)
Community Programs and Shopping
Shop with our partners and help raise money for One Love Animal Rescue and Sanctuary all at no cost to you!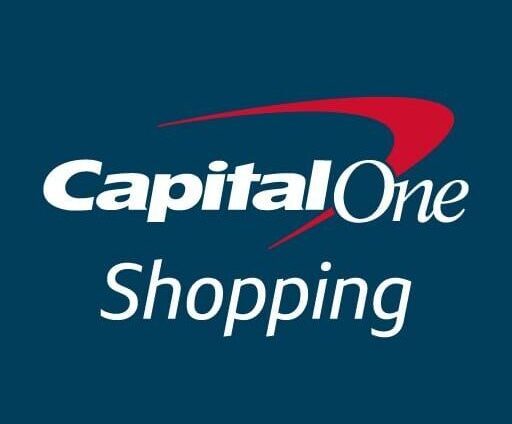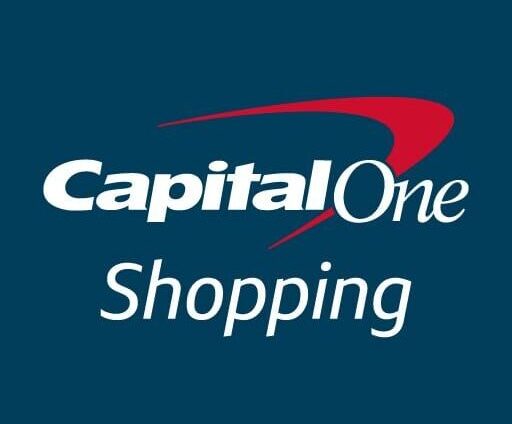 Capital One Shopping
Save on everyday items your purchase online by using Capital One Shopping! This is a free tool that compares prices among various retailers to ensure you are getting the best deal possible while supporting One Love Animal Rescue & Sanctuary at the same time!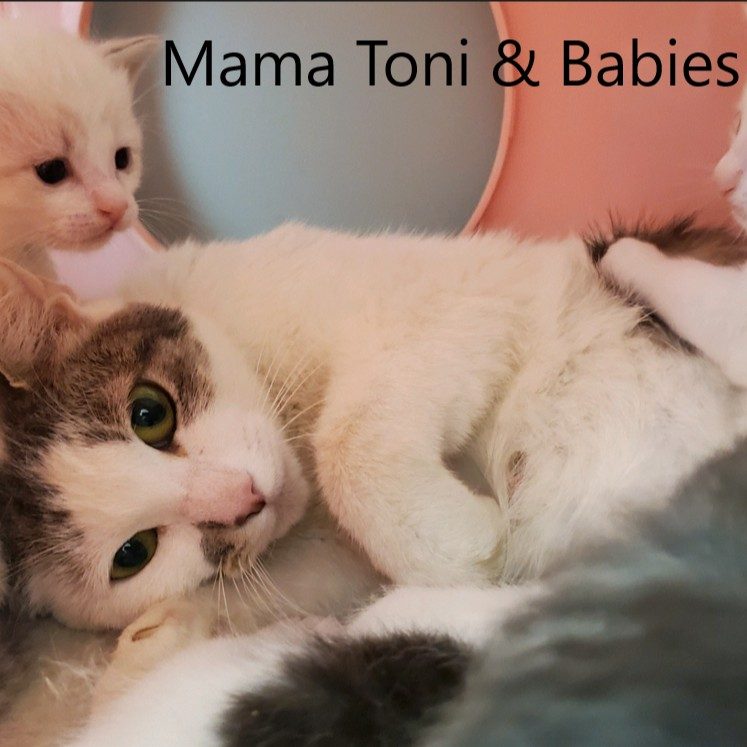 Click below to see our current medical cases and donate money for costly live saving treatment for these One Love babies. If you can't donate currently, please help spread the word by sharing our medical stories via email and social media!
Sponsor an Animal
Can't adopt an animal of your own right now but still want to help? Sponsor any One Love animal who is available for adoption or living as a sanctuary pet. Animals stay with us as long as they need to and your sponsorship helps ensure they have everything they need to be happy and healthy while they are in our care. Sponsorships will come with a monthly update on your sponsored animal as well as a printed "baseball" card with your sponsored animal's photo and info for you to keep.
One Love Memory Memorial Donations
Heartbreaking is an understatement when it comes to losing a pet. Our animals are family. We know that when you lose a pet you also lose a part of yourself. Our One Loving Memory Memorial Donation page is a sacred space where you can share the special photos and stories of you and your beloved pet. To make a donation and submit some pictures and stories click the "In Memory Donation" button below.
Gifts in honor of a lost loved one will help a future One Love animal to find a family just like yours.